Change Initiatives leveraging on Social Capital Measurements
December 11, 2020 @ 6:00 am

-

7:30 am

UTC

Free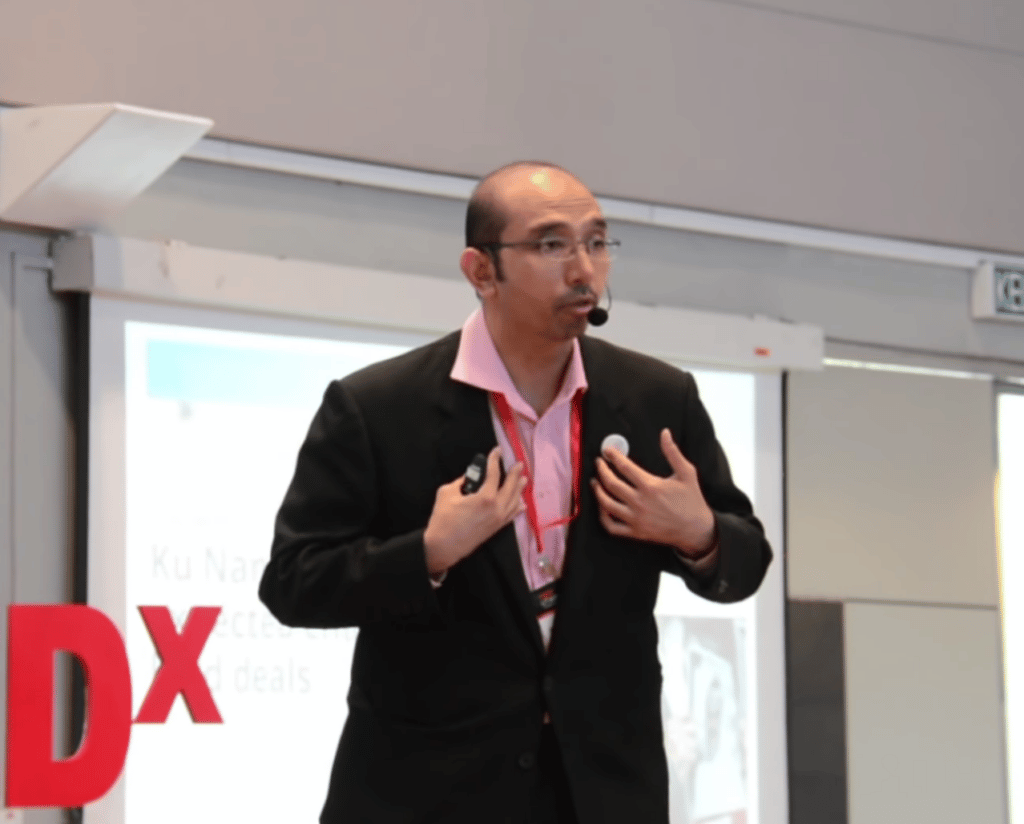 Principal Consultant Training, Research and Technology (TRT) of the Business Consulting Center at Strand Aerospace, Technology Director for ShazInnovation Solutions
Certificate of attendance available
This week Rahmat Shazi will give a presentation titled \"Change Initiatives leveraging on Social Capital Measurements\".
Change Management has always been an important aspect of Organizational Performance improvement. HR practitioners have many methods, but rarely is Social Capital in their lexicon. So how can it be leveraged to help identify trouble spots and turn around organizations?
Rahmat Shazi will share a few client case studies to highlight his Trust Management analytics that leverages on social capital in helping organizations tackle change management.
About the presenter:
Dr Shazi is currently the Principal Consultant Training, Research and Technology (TRT) of the Business Consulting Center at Strand Aerospace, as well as the Technology Director for ShazInnovation Solutions. Prior to joining the aerospace industry, he was a Mechanical Engineering lecturer at UTP, specializing on Computational Fluid Dynamics and Fuel Injector Design. Through his PhD on Business Management, he is also an expert on Social Capital and Commercialization of Innovative Services, having had 15 years of prior experience in UTP and PETRONAS as well as consulting work in Australia. He was also a member of the Australia-Malaysia Business Council and the Chairman of the Malaysia Scientific Diaspora from 2013-2014. Currently he is an active member of the National STEM Movement, championing for the adoption of context-driven education across different parts of the national education system.
About Our Webinar Series
This event is part of our regular webinar sessions for social capital researchers including PhD/master students. These sessions include invited presentations from prominent scholars as well as presentations by PhD students and experts in professional practice.
For social capital researchers, these sessions are an opportunity to hear about the latest social capital research and insights from scholars working on the concept. They can be a great way to connect with people, to get advice, discuss ideas or issues, get suggestions for literature to read, or you can just listen.
Are you researching social capital and want to present your research? Click here for more information and to submit a proposal.
Generally, presentations can be 20 to 30 mins. The content of your presentation will depend on your research stage.