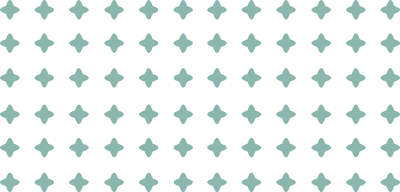 The International Social Capital Association is a non-profit member-based association run by volunteers and governed by a board of directors elected from and by the members.
If you would like to get in touch, please complete the form. We aim to respond within three working days. ISCA is registered in New Zealand, but we are an international team working in different time zones, and therefore during busy periods it may take us a little longer. We will always try to get to you sooner, if we can.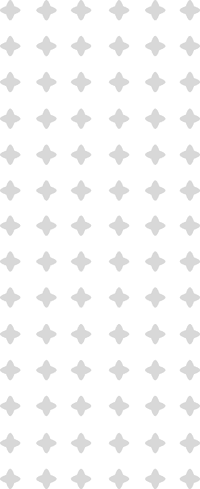 You can be part of the conversation with us on Facebook and LinkedIn.