WEBINAR: Professor Troy Glover: Exploring the Endogenous and Exogenous Pathways of Social Capital
October 29, 2021 @ 4:00 pm

-

5:30 pm

EDT

Free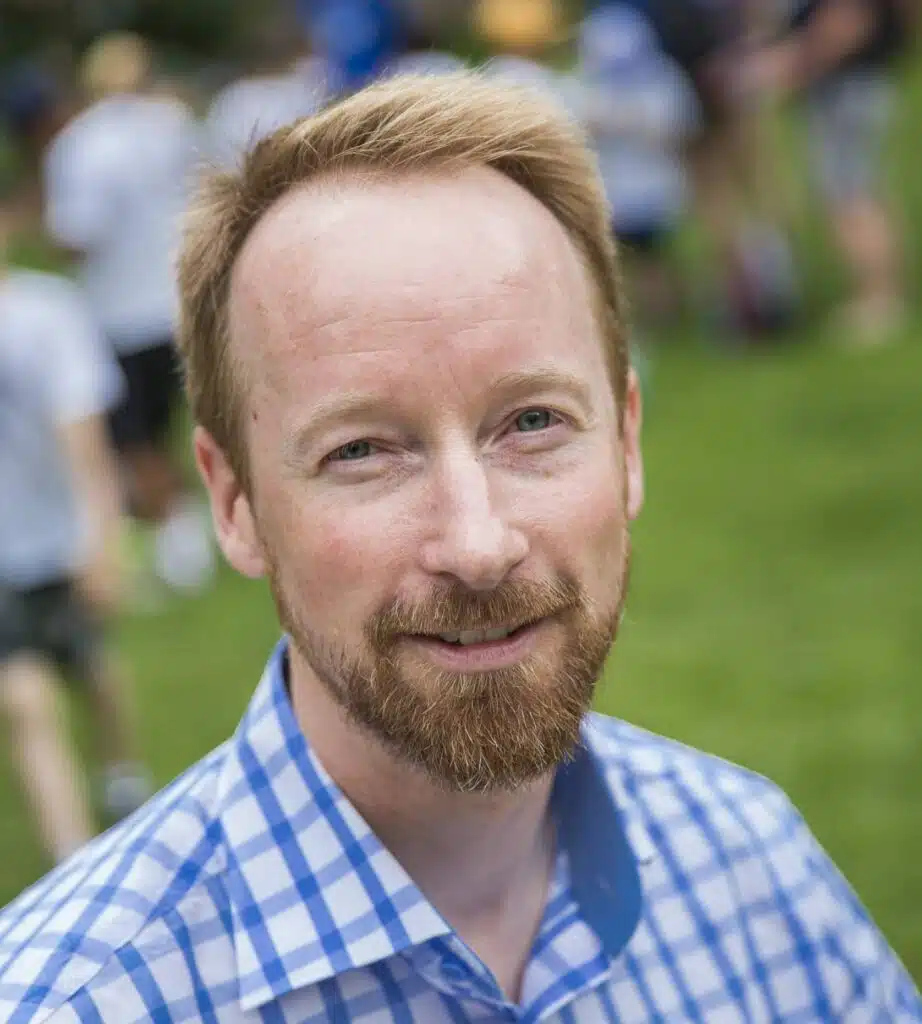 Professor and Chair, Department of Recreation and Leisure StudiesDirector, Healthy Communities Research Network, University of Waterloo
Certificate of attendance available
This presentation seeks to understand the conceptual pathways associated with endogenous and exogenous social capital at the micro level. Social capital can be endogenous insofar as it originates from within social networks or exogenous insofar as it derives from sources outside of immediate social networks. The endogenous pathway to social capital shows how tangible, more durable relationships produce social capital, while the exogenous pathway shows how social capital arises in fleeting experiences among members of an imagined community. In fleshing out these social processes, the presentation aims to provide greater conceptual rigor to our understanding of how social capital forms and how social capital facilitates action.

About the presenter:
Troy Glover is a Professor and Chair of the Department of Recreation and Leisure Studies and Director of the Healthy Communities Research Network at the University of Waterloo. Professor Glover's research explores the process of transformative placemaking that shapes environments to facilitate social connectedness and improve the quality of community life.
About Our Webinar Series
This event is part of our regular webinar sessions for social capital researchers including PhD/master students. These sessions include invited presentations from prominent scholars as well as presentations by PhD students and experts in professional practice.
For social capital researchers, these sessions are an opportunity to hear about the latest social capital research and insights from scholars working on the concept. They can be a great way to connect with people, to get advice, discuss ideas or issues, get suggestions for literature to read, or you can just listen.
Are you researching social capital and want to present your research? Click here for more information and to submit a proposal.
Generally, presentations can be 20 to 30 mins. The content of your presentation will depend on your research stage.