Overview: The Director Role
ISCA is a new and exciting organisation. The Board is integral to its success. Board members can come from any discipline and can have any level of interest and experience of social capital. We welcome practitioners, academics and students to become board members, because we recognise that success comes from a diversity of backgrounds, experiences and schools of thought.
At present we are a 'working board'. That is, we do the work of the organisation and don't simply make strategic decisions for others to carry out. At times board members are required to do work which may not be the work of their preference, in order to help ISCA achieve its goals. Whilst this can be challenging and hard work, it brings rewards and a sense of achievement which cannot be underestimated.
We are keen to increase representation of people from diverse groups. Therefore, we particularly encourage you to apply if you feel that you can bring something fresh and you have time to dedicate to the role.
Role Requirements
These are the criteria by which applicants will be shortlisted and appointed. In your application, you should ensure that you demonstrate how you meet these requirements.
The role holder must show evidence of:
Understanding ISCA history, ethos and values
Commitment to furthering the values of the organisation
The role holder must show evidence of their ability to:
Contribute ideas to develop a business, product or service
Take action consistently to develop a business, product or service
Carry work/actions through from start to finish
Work with ambiguity
Be resourceful to undertake a range of tasks and roles
Effectively chair committees of diverse participants
Facilitate positive group dynamics
Build morale of a group
Enable others to contribute and develop
Use collaborative tools proficiently
Learn new skills and technical applications
Prioritise the needs of the organisation over personal interests
Operate with the highest levels of integrity
Be transparent
The role holder must evidence experience of:
Chairing committees, meetings or groups
Scheduling and organising online meetings
Completing tasks across different workstreams
Adapting to change, to new roles and to different tasks capably
Administration and use of IT applications
What we are looking for:
Proactive, motivated individuals with values aligned with the association
Willingness to undertake day-to-day tasks that may not be your preference
Individuals with time to commit to the role
Availability to communicate flexibly & in a timely manner
Individuals with access to a computer & internet
Time Commitment
To be effective as an ISCA Board member, Directors will need to dedicate a minimum of two days per month to the role. This equates to 3-4 hours per week. In our experience, Directors who are not able to commit this time struggle to stay engaged and to contribute meaningfully to moving the organisation forward. Before applying to the role, consider if you have both a weekly block of time available and other times during the week when you can respond to impromptu work and communications.
Our Board meetings are held on a monthly basis for 90 minutes. Due to the international nature of the board, meetings may occur outside of regular office hours.
Meetings
In advance of meetings Directors are asked to prepare, so that the meetings can be productive, discussion can be focussed and decisions can be made promptly. This takes some time, but should become part of the regular activity of all directors prior to meetings. Preparation will usually take a minimum of 60 minutes, and may take longer depending on the items being presented at the meeting.
Meeting Preparation:
Read Agenda and Minutes of previous meeting (10-20 mins)
Read meeting materials (proposals, reports, applications) (10-20 mins)
Make comments on meeting documents (10-20 mins)
Produce committee report (30-60 mins)
Benefits of Becoming a Director of ISCA
So far, it seems like we have talked about a lot of hard work, but becoming a director brings a whole wealth of benefits to individuals too! Here are some of the things that directors have gained from their role:
Contributing your skills in an international setting
Taking an active role in expanding the understanding of social capital world-wide
Having a positive impact on the world around you
Being involved in something about which you have a passion
Learning new skills and gaining new experiences
Using your skills where they are valued
Building your personal brand
High profile role to add to your CV
Joining a friendly and supportive team
Developing positive and productive peer relationships
Opportunities to discuss your research/practice with experienced colleagues
What our current directors say: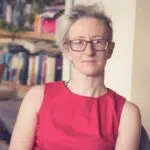 Being a Director for ISCA has been a highly valuable experience for me. In particular, being part of a team that is building and developing the association has allowed me to put my professional skills to good use. I've also had the opportunity to stretch my skills into new areas which has given me different options career-wise for the future. Meeting new people with the shared interest in social capital has been useful for my research, and being able to do this whilst giving something back is rewarding.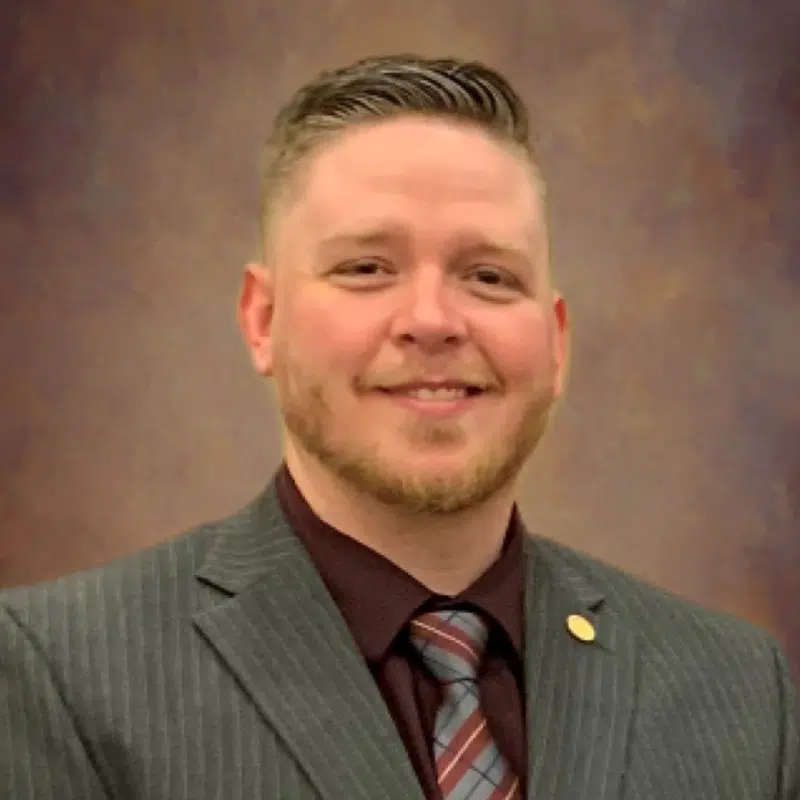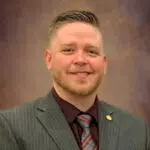 Being an ISCA director has helped me to gain a sense of camaraderie across the world.  Working alongside like-minded scholars, I have grown as a researcher and as a person.  I'm so thankful to have been chosen for this rewarding opportunity.